About
Draper Immigration Canada
Draper Immigration Canada offers a full range of immigration services. We will ensure you receive expert advice, efficient services and professional representation. We take pride in providing amicable, one-on-one service to each of our clients.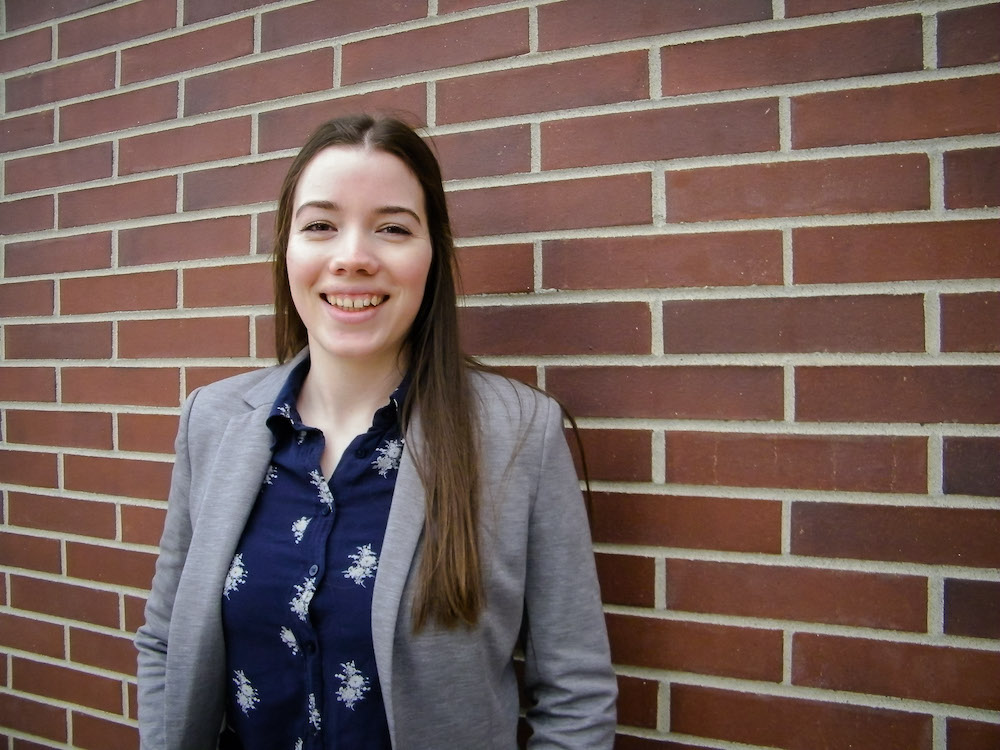 Andrea Draper
Regulated Canadian Immigration Consultant
Andrea is a long-time resident of the Okanagan valley. She loves Canada and has a passion for sharing it with others. That passion led her to work in immigration, where she has worked for the past five years. As a Regulated Canadian Immigration Consultant in good standing with the Immigration Consultants of Canada Regulatory Council, she is experienced in a variety of immigration programs including the British Columbia Provincial Nominee Program, Express Entry, and Family Sponsorships. In her spare time, you can find Andrea hiking, snowboarding, sewing, and spending time with family.
Testimonials
Jen P. (Express Entry)
We both feel very lucky and grateful that Andrea was part of our immigration journey. She has been absolutely amazing from the very beginning to the very end.
Josh B. (Family Class Sponsorship)
Andrea made what could have been a long, stressful and frustrating process easy, stress-free and personal. From our initial meeting I was confident my immigration process was in great hands. The peace of mind Andrea gave me and my partner was priceless and I would, and do, highly recommend her services.
Mohan and Shruthi R. (BC PNP)
Andrea has been extremely helpful in getting our BC PNP, work permits, and PRs. We were in India while initiating the process and the communication was remarkable. She is very organized and has been professional throughout. We would highly recommend the services of Draper Immigration Canada. Thank you, Andrea!